Authentic Body Control
Virtual studio and IRL classes for this Berlin-based Pilates and ELDOA trainer.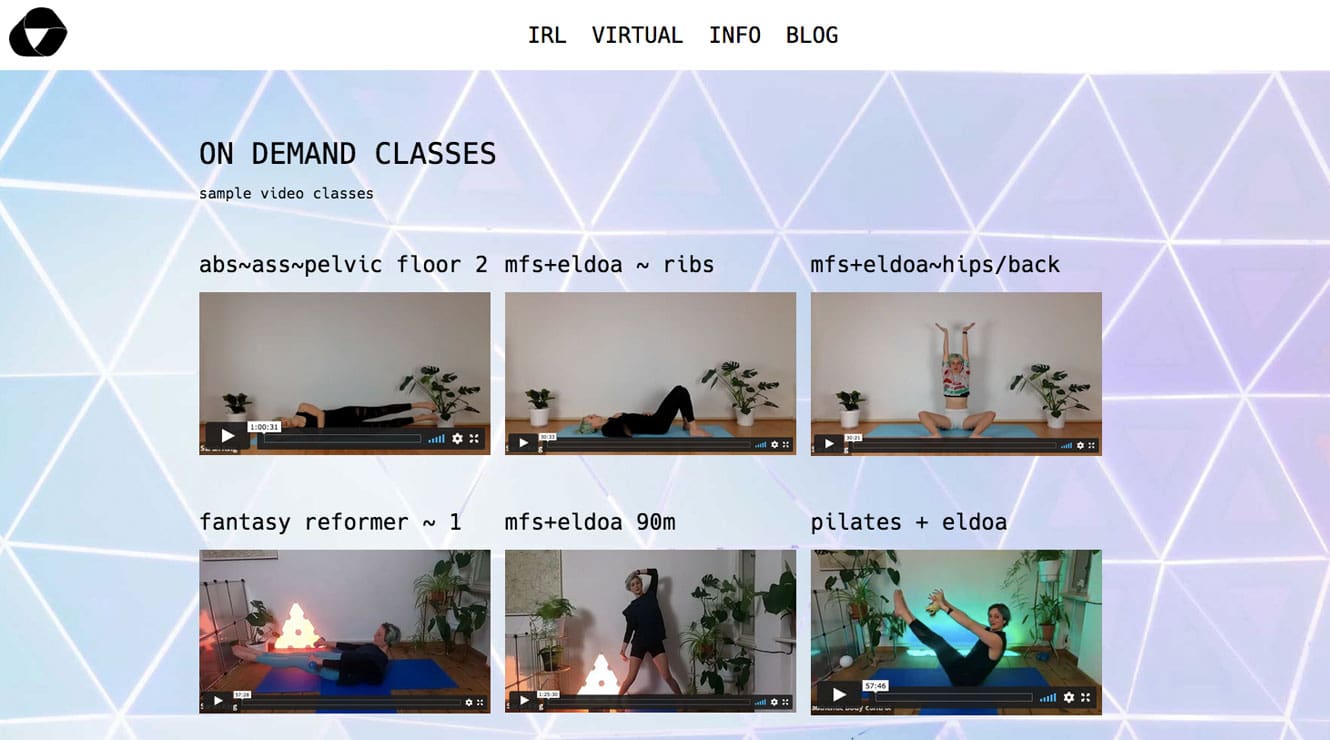 Had a lot of fun building this bespoke virtual hub for Sarah King. She does IRL (in real life) classes, bookable through the site plus virtual classes utilizing the MemberSpace service.
The customized content system we engineered makes it easy for Sarah to update her class schedule, post a vacation notice, add new videos and craft new blog posts. All thanks to the amazing Advanced Custom Fields plugin for WordPress, where any unique requirement is almost instantly achievable!