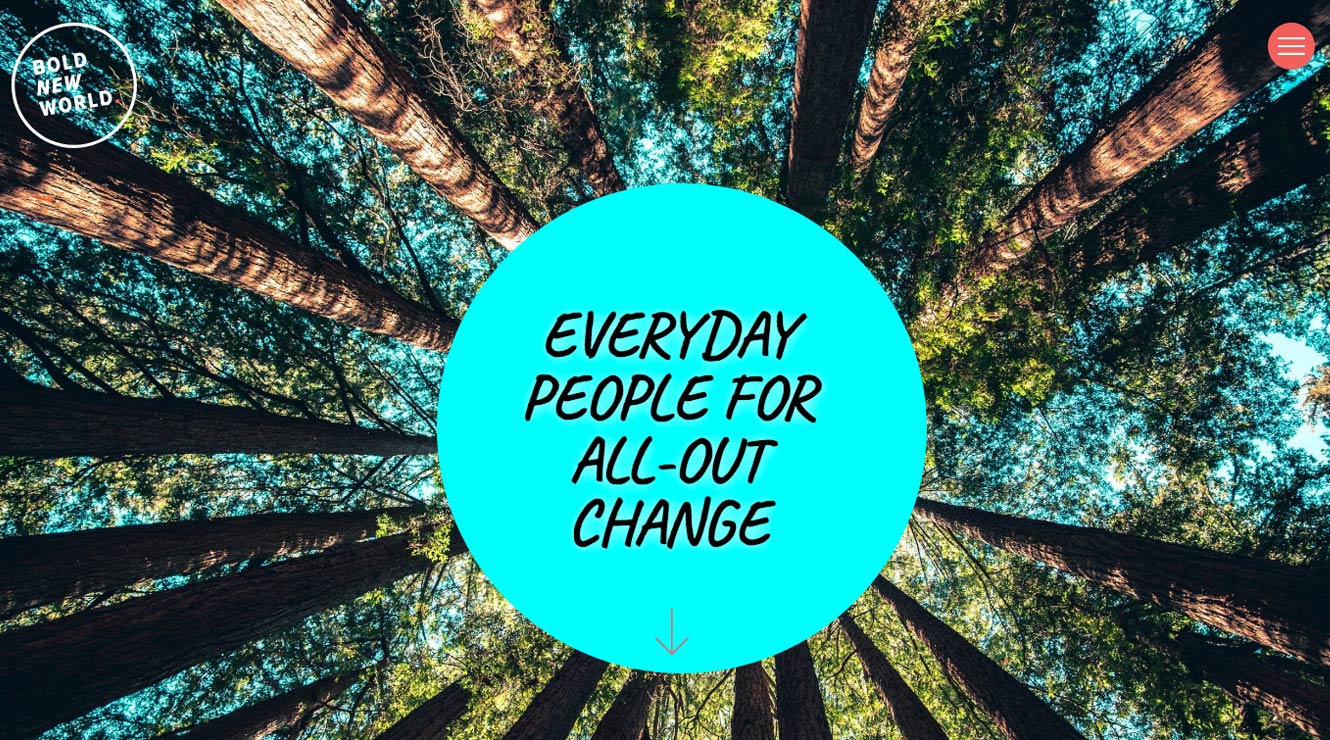 "The Corona crisis exposes the malfunction of our outdated economic and political order… Destroying the planet and growing the gap between the rich and poor; the powerful and the vulnerable. While millions of jobs are gone, billions of taxpayer money are poured into old industries that won't support a liveable future. We have to and we can do better."
What more needs to be said?
Just this… design by Bianca of Simpelplus and code support by Marcus Rose.