LA Art Collective
A unique collective of artists in Los Angeles, each with their own incredible projects.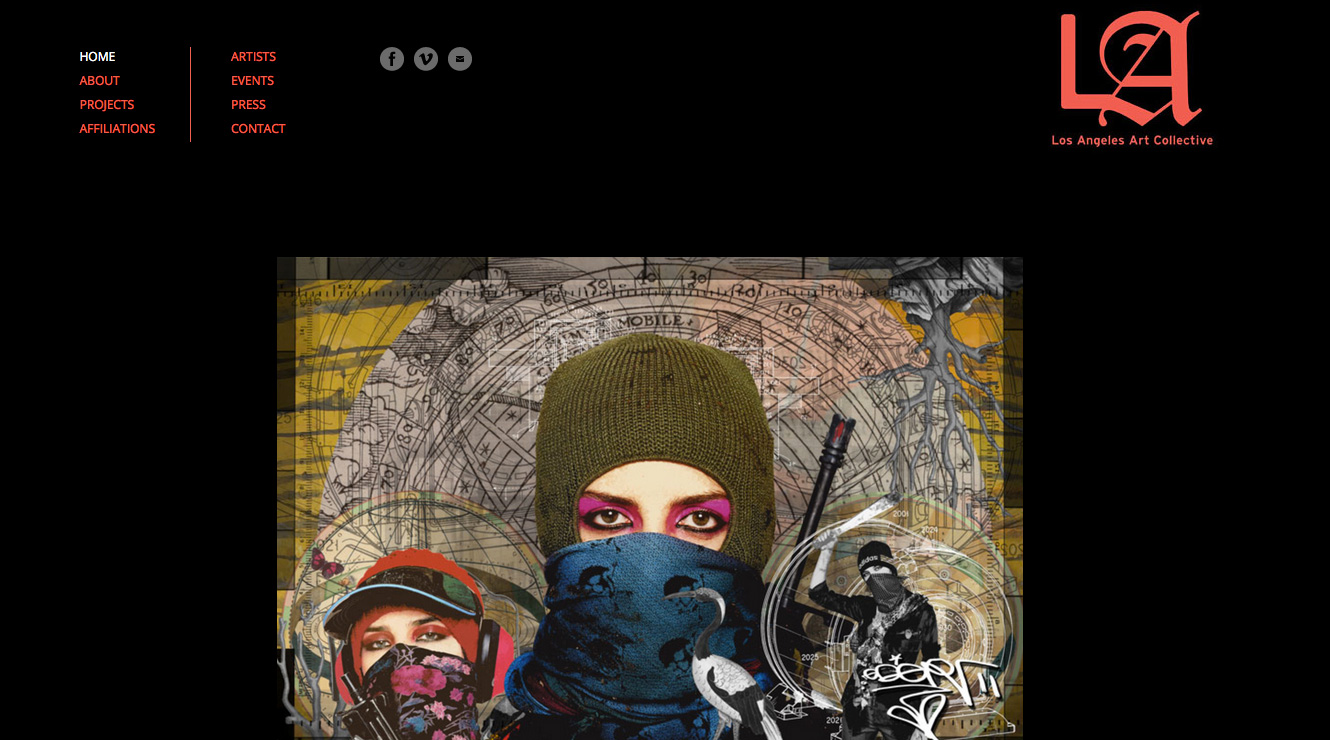 WordPress template and content redesign for the Los Angeles Art Collective.
Amazing artists with incredible projects… well worth the time to check out. Site features lots of videos, galleries and sliders for your enjoyment.
Build a similar future on the Internet.