Tiffany Trenda
Explore the edge of arts and technology with the Los Angeles based performance artist.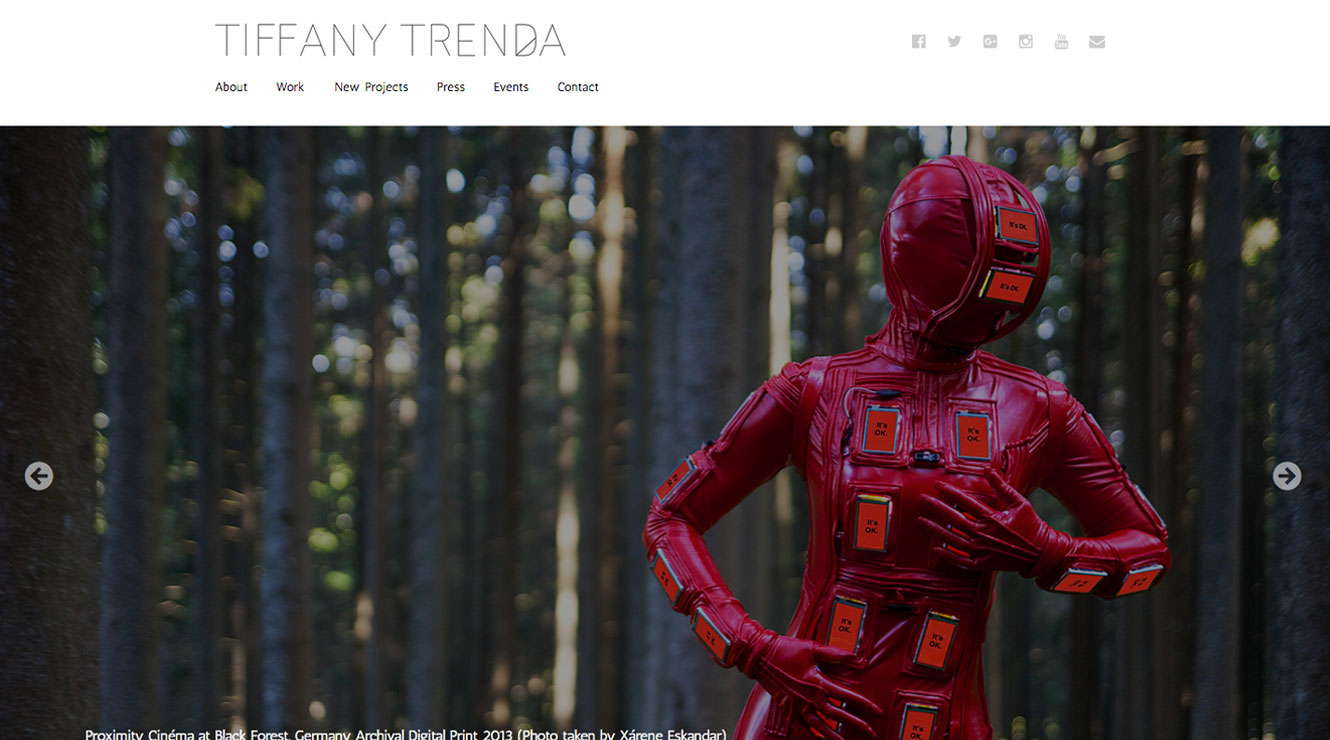 Trenda's performances and installations explore the relationship of the human body, particularly the female body, to technology.
She interchanges her identity with screens to represent how we conceal and reveal ourselves through our devices (smart phones, computers, etc.).
Build it and they may come.