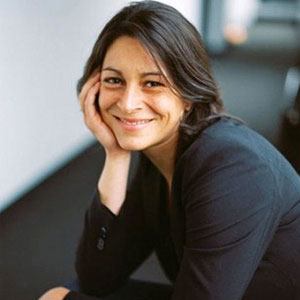 With a background in product design, interaction design, goldsmithing and project management, Susanne's work varies across a wide range of disciplines.
As a highly skilled aesthete she is focused on the transformational aspect of design not only in terms of appearance but also in a broader sense of critical interaction. She explores how we live with things and interact with our environment and the way this can improve our habits or change our view of the world.
Susanne is driven by awakening awareness for those necessary transformations, by enabling personal freedom and emancipation and resetting social values. This includes open design processes, recycling and material reduction, sustainable concepts as well as social and philosophical studies.
Susanne recently joined Atomic Design Studios as Art Director on key projects, including the redesign and branding of this site!