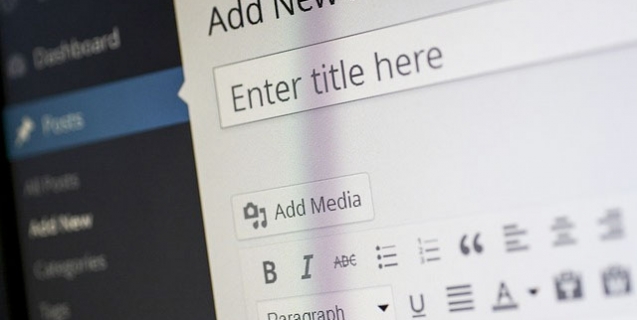 We're looking for an aspiring WordPress developer to work with us in our Berlin office, located in the Neukölln neighborhood.
Requirements are a basic understanding of HTML and CSS, with design and web content experience a plus.
The chosen candidate will work on a variety of Atomic Design Studios projects, including our own WordPress hosting service cre8tives. With 17 years in business and over 50 active clients, we offer interns the opportunity to learn all aspects of WordPress development as well as client relations and project management strategies.
4.5 hours per day for three days a week (flexible schedule) with coffee breaks. 450 euros per month for a period of 2-3 months.
Please send us a few details about your qualifications along with your contact info below: