Welcome
We're Peter and Susa, a design/development team with a combined experience of more than 30 years, working with customers in a wide variety of industries.
We've helped hundreds of clients on four different contents navigate the often daunting process of establishing a web presence.
Need a new website or redesign of an old one? We're here to help. We build affordable websites for every budget.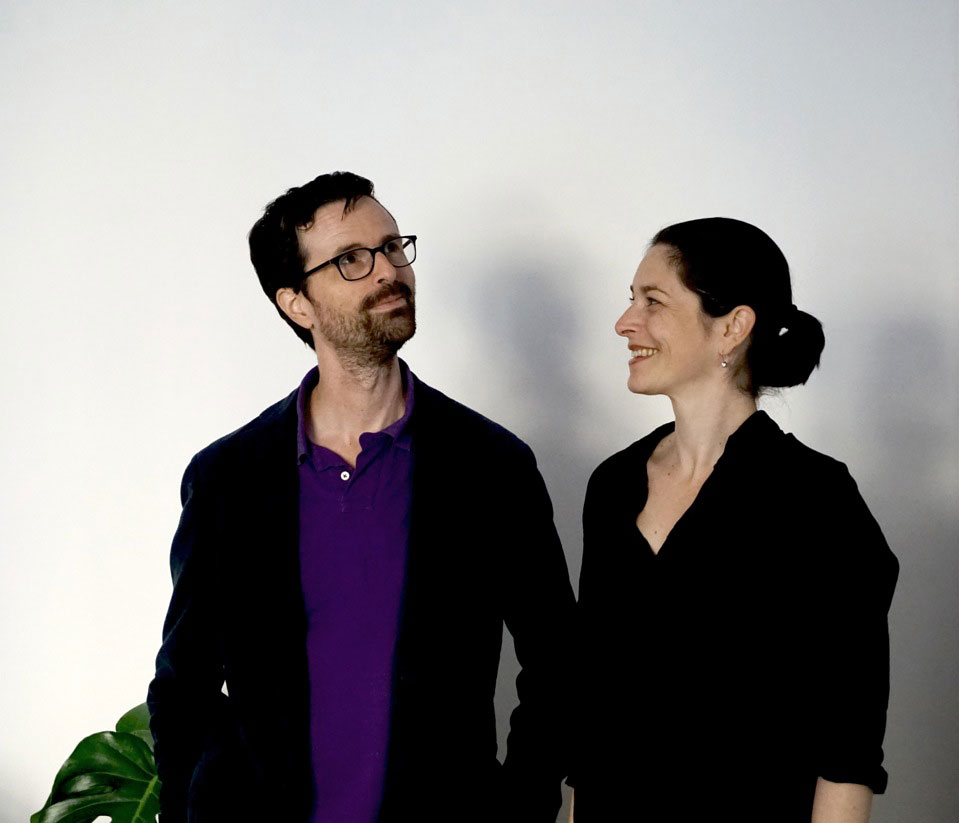 Real people, real comments
See what our clients have to say.
Featured service
cre8tives is our own custom WordPress hosting solution which saves our clients the hassle of maintaining their own hosting account.
Say goodbye to plugin, theme and system updates and say hello to tons of premium plugins, automated backups, original designs and more.
---
We are creative chameleons
Always adapting to the unique needs of our clients…