Welcome
We're Peter and Susa, a design/development team with a combined experience of more than 35 years.
We've worked with clients on four different continents. So many sites we've lost count.
Crafting websites for nearly every budget, building exclusively on WordPress,  we're here to help!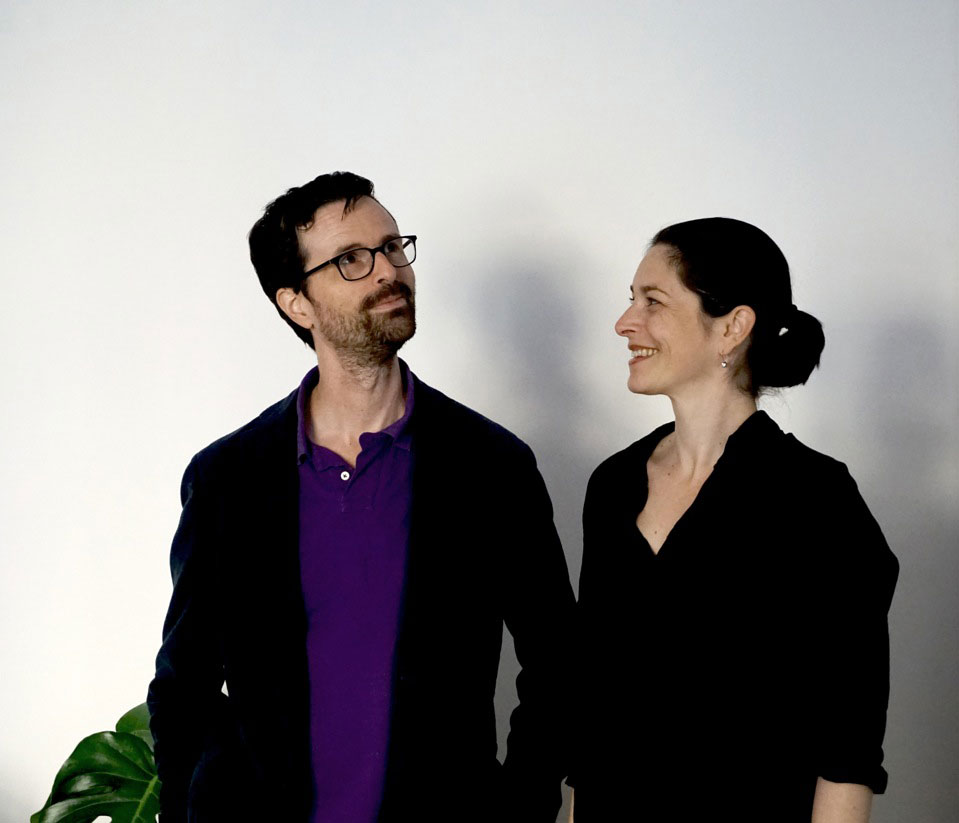 Featured project
Resonate is a cooperatively-owned streaming music service with a unique listening model called #stream2own.
It began as an idea at our kitchen table in March, 2015 in Berlin.
Since then, Resonate has grown to nearly 10,000 members and has been featured in Wired, Guardian and dozens of other publications. Check it out!
Real people, real comments
See what our clients have to say.
Featured services
design to dev turns your vision into a bespoke theme, crafted for simplicity. (We love partnering with other design agencies!)
conscious consulting based on our experience on multiple startups.
cre8tives is our custom WordPress hosting solution, saving clients the hassle of maintaining their own WP hosting account.
---
Every project is a collaboration
And a story around the world…
From Los Angeles to Seattle, then Beijing to Berlin.