Before and After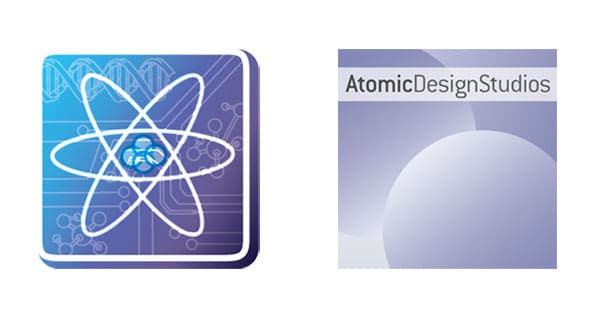 February 11, 2014
Marking our 10 year anniversary (Atomic Design Studios was founded in Olympia, Washington in 2004), we're excited to showcase an entirely new logo and site design for our online portfolio.
Designed by our new associate Susanne Stauch, this new logo features some of the original elements such as the Conduit typeface and the theme of atomic structure as in the original, but represents a significant shift into an elegant simplicity that was missing in the previous version.
Whether she's doing personal styling, updating existing brands, guiding masters in design students or even remodeling apartments, Susanne brings a highly cultivated aesthetic approach to everything she does.
ADS is thrilled to have collaborated with her on our company re-branding and looks forward to seeing what she will contribute on future projects with our clients!
< back to blog