Greetings Berlin!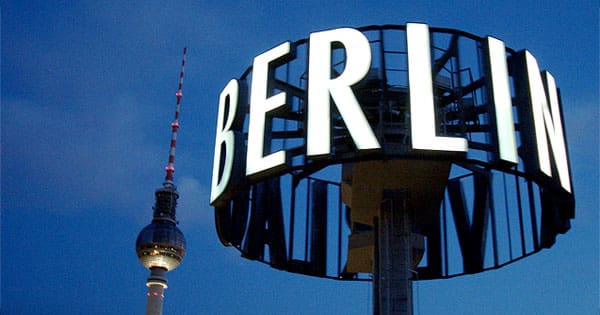 July 22, 2013
ADS front man Peter Harris (um, that's me writing in the third person again) is eager to offer services to the amazing creative community that is Berlin.
Whether building a new multilingual site, setting up a side blog and social media strategy or perfecting your English translations to reach a wider audience, we're ready to snap into action!
Click through to our extensive portfolio to see some of our past work or drop a line on our contact page and we'll plan a coffee at Oberholz.
Now, a bit of background for the many wonderful people in Berlin I've already met…
Most of you know me from a long-running side project (Muuyu) which got partial funding earlier this year and has been churning away for months, keeping me almost completely occupied. Muuyu is still happily humming along, but as the site launch is still months off, it doesn't require my full attention at the moment. Hence the words you're reading now!
So if you're dreaming of a new site or need fresh life breathed into an old one, you're invited to take advantage of 15 years experience crafting online presences and strategies.
Or just go out for a coffee. 😉
< back to blog