Felicious
Felicitas Seidler creates jewellery that is made with technical knowledge and an affinity towards simplicity.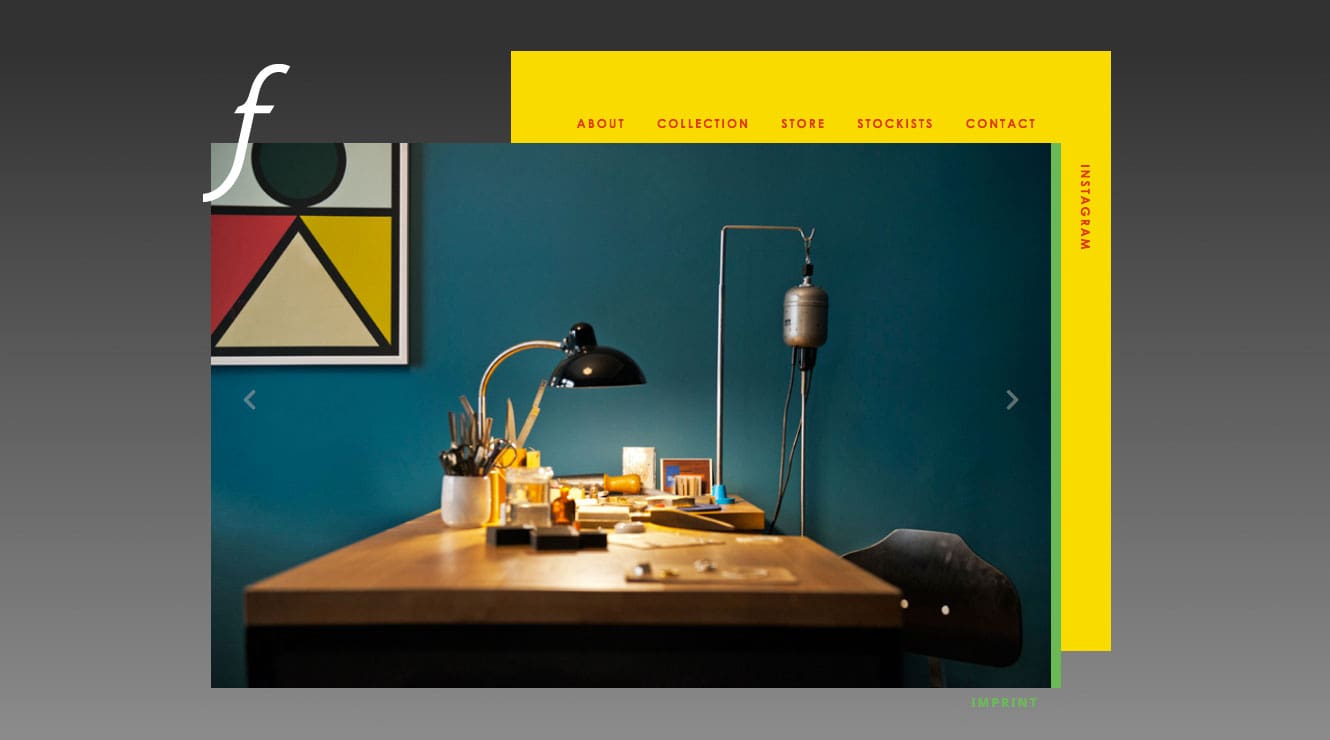 We turned this unique design from Norman Palm at Fertig into an original WordPress theme.
It was a particularly challenging (i.e. FUN) task to layer various elements into a variety of content displays, reflecting the balance between simplicity and elegant design that inspires Felicitas' work.