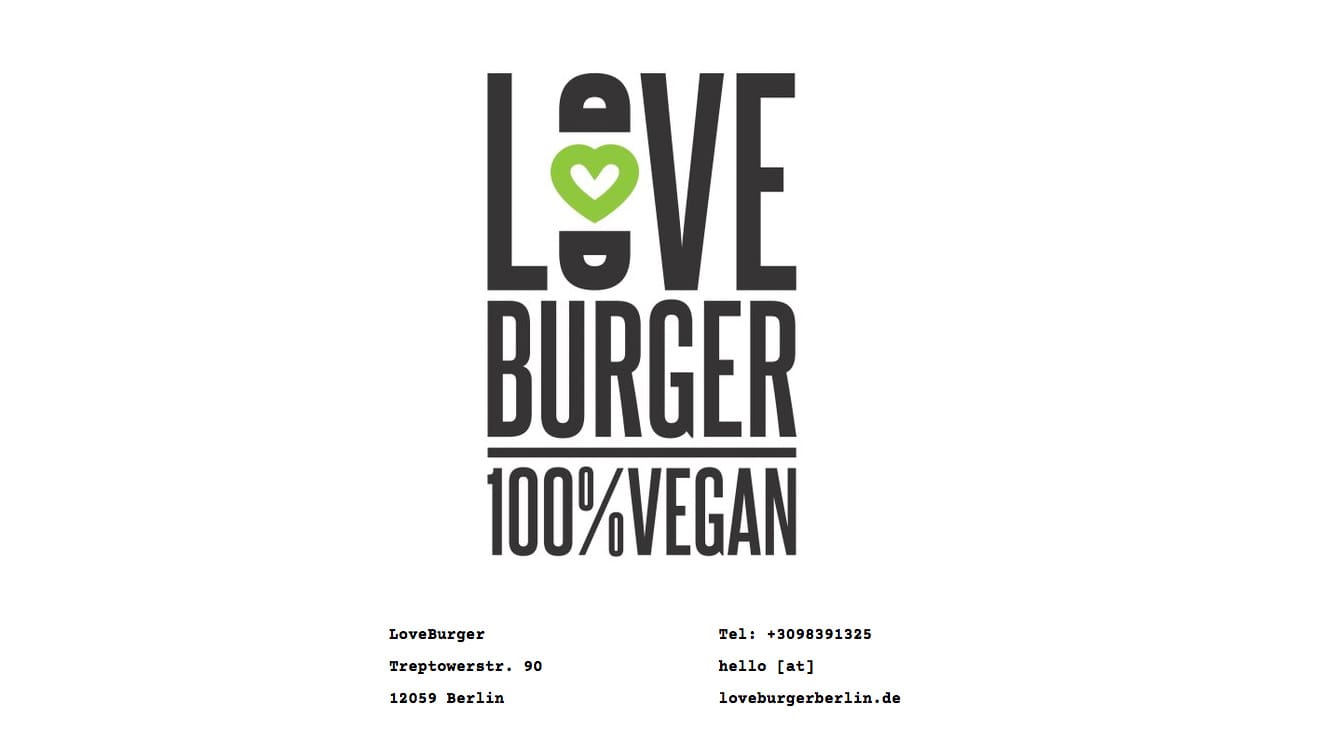 Excited to launch this ultra simple site for our favorite veggie burger restaurant in Berlin.
Contact info, an instantly viewable menu, social links, a mobile-friendly slideshow… what more does a small restaurant need in a website?
While it looks basic on the surface, the site features an incredibly easy to use, front-end editing system that makes updating the menu or slideshow super fast. Busy restaurant owners don't have time to muddle through the WordPress learning curve, so this theme makes it crazy easy for them to make updates in seconds.