Society of Owners
Experimenting at the intersection of co-operative principles and precarious freelancer conditions.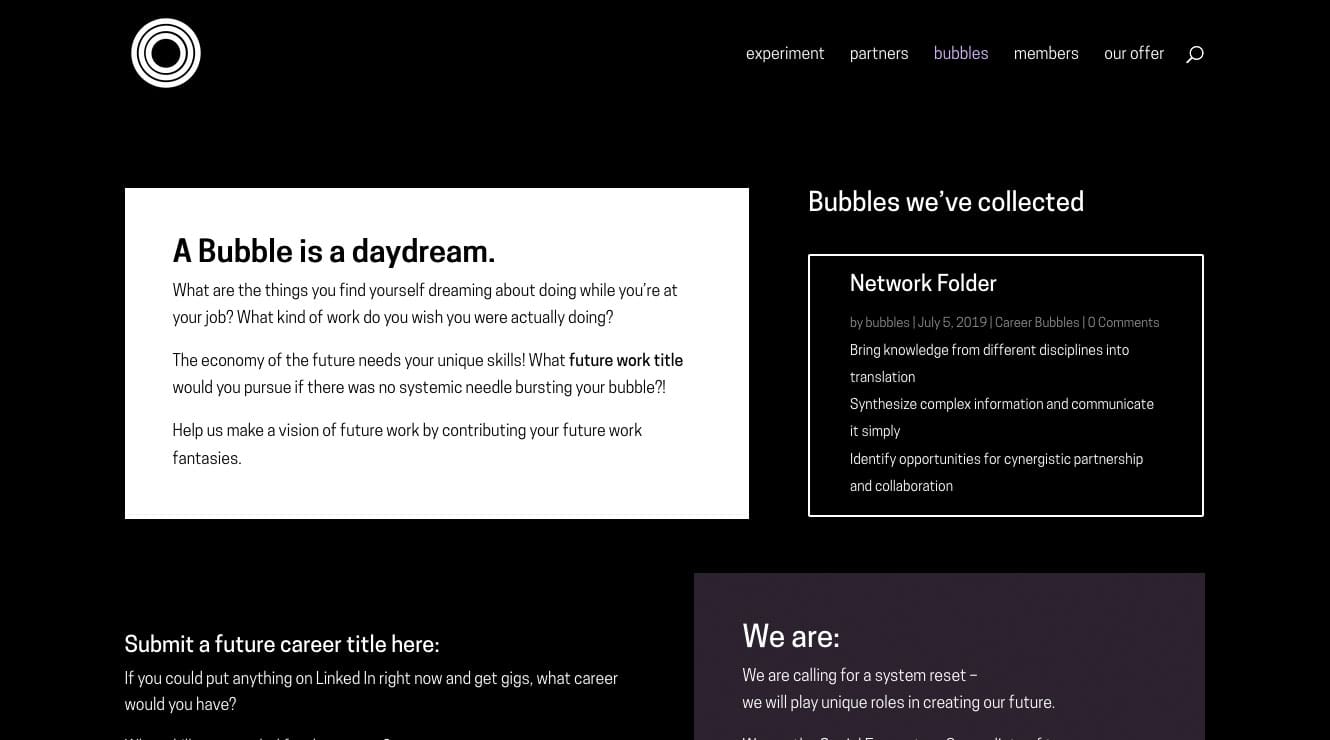 "Freelancers shouldn't live in precarious conditions. Cooperative organizations that provide freelancers with employment and compliance services can function as a bridge to more flexible ways of working. We are connecting these organizations, the talented people who demand better working conditions and consumer options, and the future economy through service design and social innovation to amplify cooperative economics and social justice."
We couldn't agree more, which is why we were thrilled to help long-time compatriot Rashid Owoyele to realize his vision.
Build a similar future on the Internet.