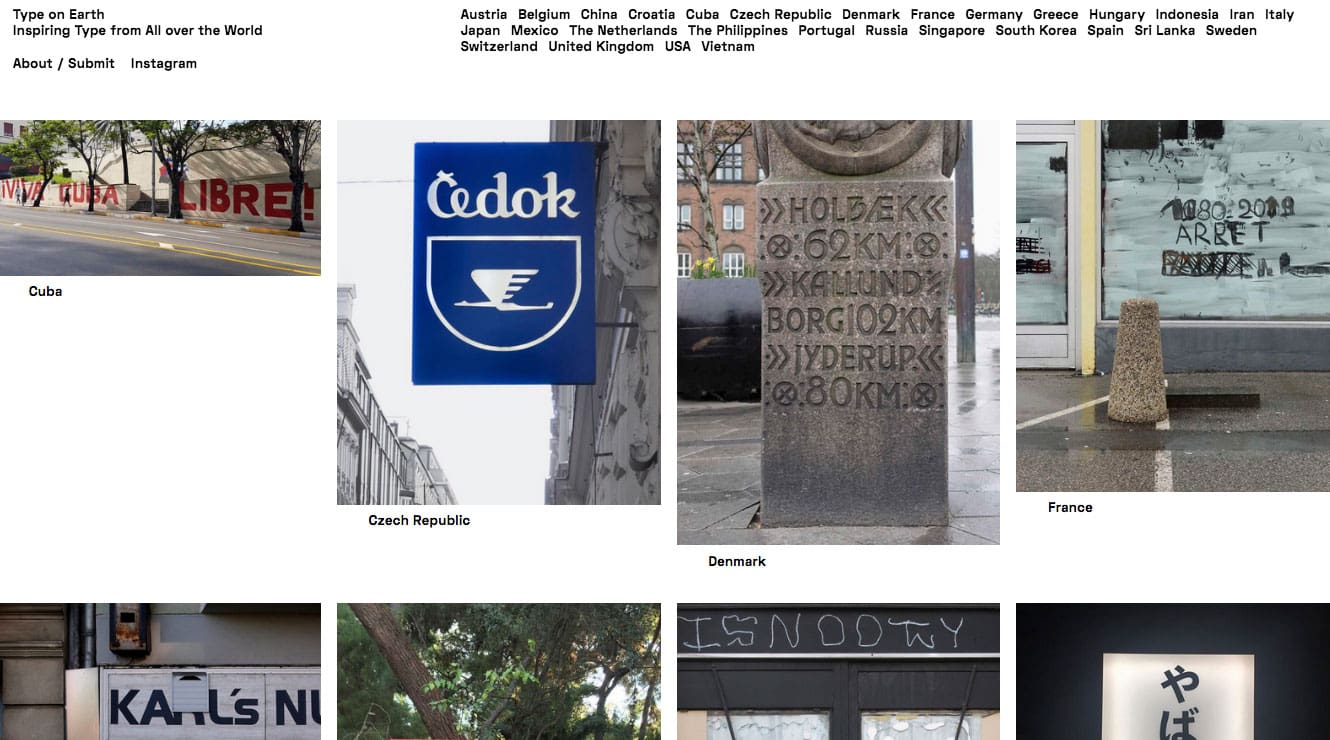 Our good friends at Berlin's graphic design firm Bank created this portal for typography nerds to share their favorite fonts from all over the globe.
We helped build a custom theme based on the Tachyons CSS framework, which (for code nerds like us) is a dream come true. Ultimate flexibility and totally lightweight.
Most WordPress themes are full of endless bloat, loading plugins and code libraries that never get used. So if you have a truly unique design, let's talk about making a super fast custom theme for your project!